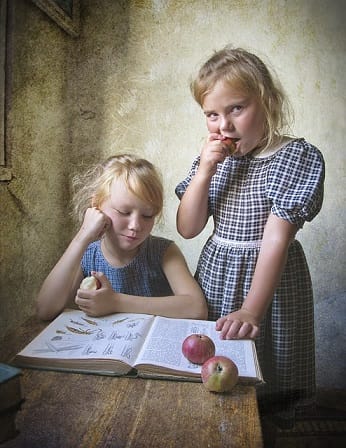 Hello folks, and welcome to My Treasured Books, personalized storybooks. How Does Reading Help You?This is our first blog and we would like to begin by answering this important question.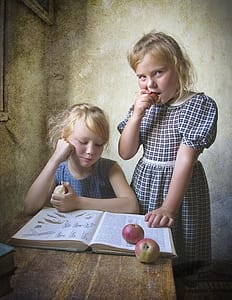 How does reading help you?
We all know that reading is important. However, with so many distractions such as video games and social media, reading books have taken a 'back seat' in our society. In fact, one just needs to take a look at our current South African education system to see the effects of this. Sad to say, it is not really one of the best. A  greater emphasis needs to be placed on reading.
Let us jump right in and look at 5 amazing benefits that reading offers to one. Read more
Hi there. Thank you once again for your valued interest. If you are not sure as to how to go about ordering your lovely books, then do not worry, as you are in the right place. We have made a short video to show you exactly how to go about ordering these books. It's just […]